At Cumbria Snagging, our primary objective is to deliver utmost comfort and satisfaction regarding your new build investment. With a team of extensively trained inspectors, we meticulously examine your home to ensure compliance with all necessary regulations and standards. Our reports are not only comprehensive, but also presented in a clear and concise manner, allowing you to easily identify any issues that may require attention. Rest assured, we are readily available to provide support and address any inquiries you may have throughout the process.
The North West New Build Snagging Experts
Your Trusted New Build Inspection Provider
As a subsidiary of North East Snagging, Cumbria Snagging has been dedicated to offering peace of mind to numerous new build buyers in the North West.  With the rapid increase in new build homes across the UK, ensuring quality can be challenging. That's where our experienced new build snagging inspectors come in, conducting meticulous inspections to ensure that your dream home meets the standards and quality you deserve.
Our satisfied customers can attest that our comprehensive snagging reports have provided them with confidence in their purchase, highlighting defects that would have otherwise gone unnoticed without our expertise and specialized equipment.
Each of our inspectors possesses a minimum of 15 years of experience in both housing and commercial construction. This extensive background equips them with a deep understanding of the inner workings of building contractors, allowing them to identify potential issues that may arise.
What sets us apart is our commitment to hiring highly experienced professionals with a keen eye for construction and attention to inspection detail. Our new build snagging surveys are a worthwhile investment, ensuring that you receive the keys to the home of your dreams. Our inspectors possess the necessary equipment, knowledge, and experience to identify both minor and major defects that often go unnoticed but can prove costly for you as a homebuyer in the long run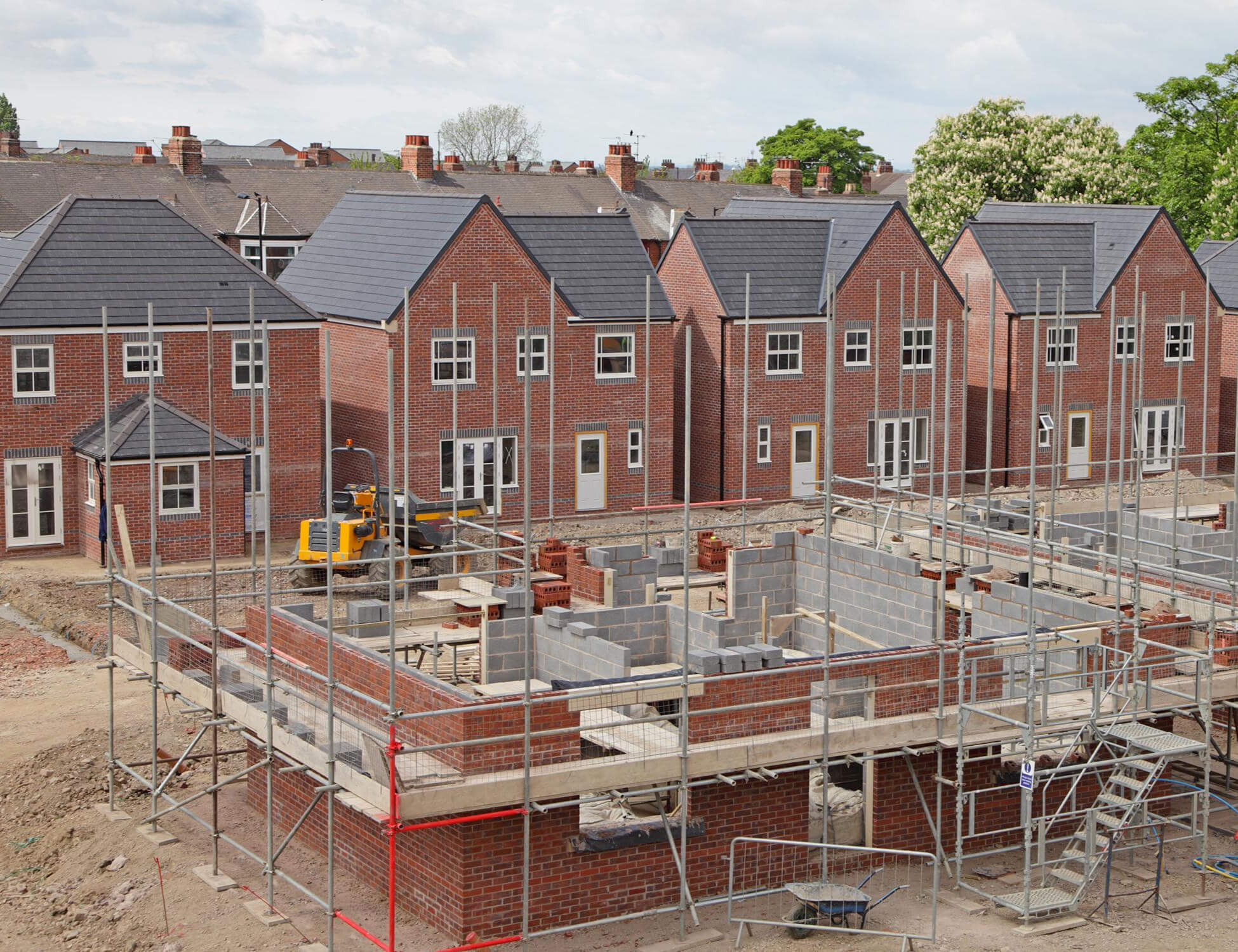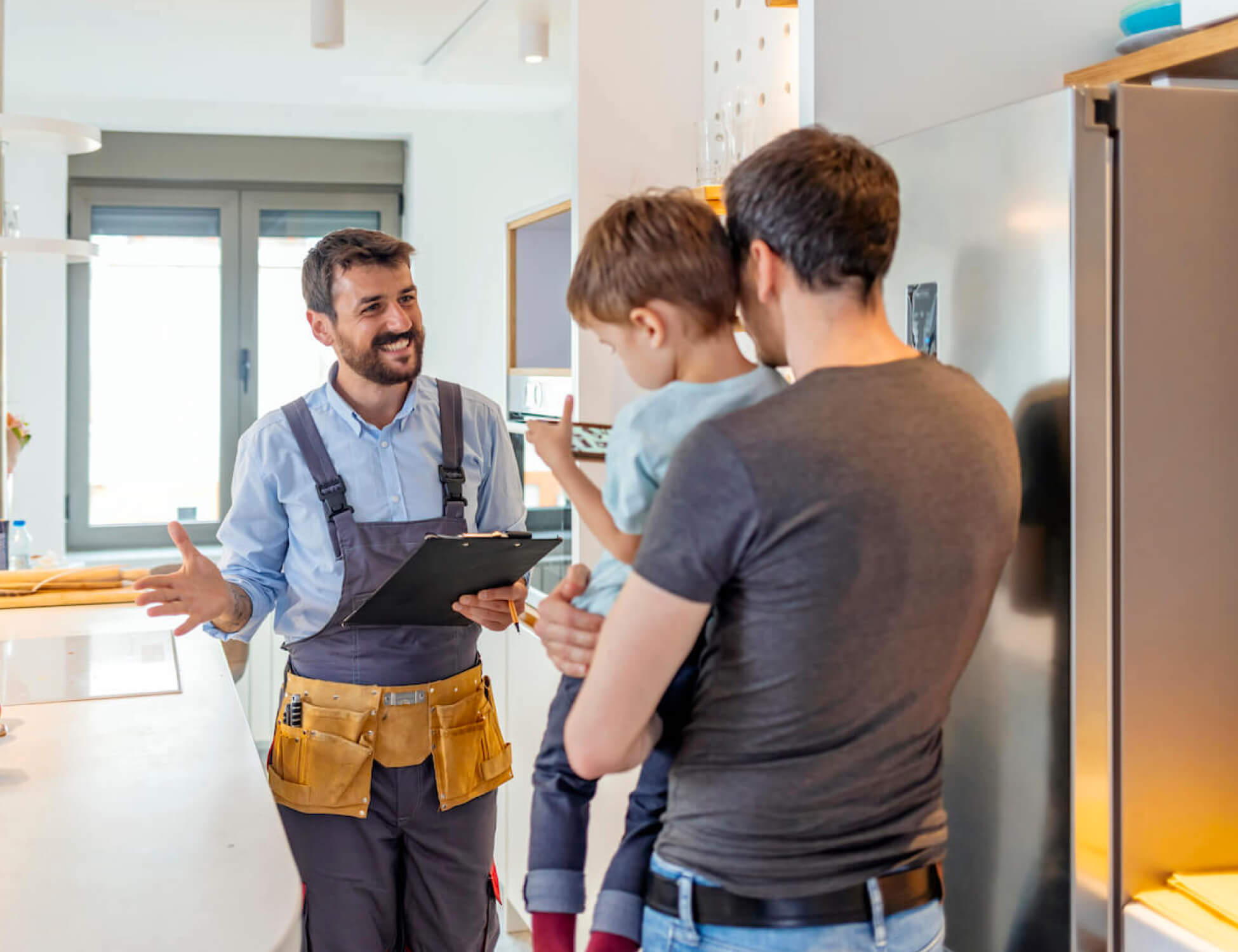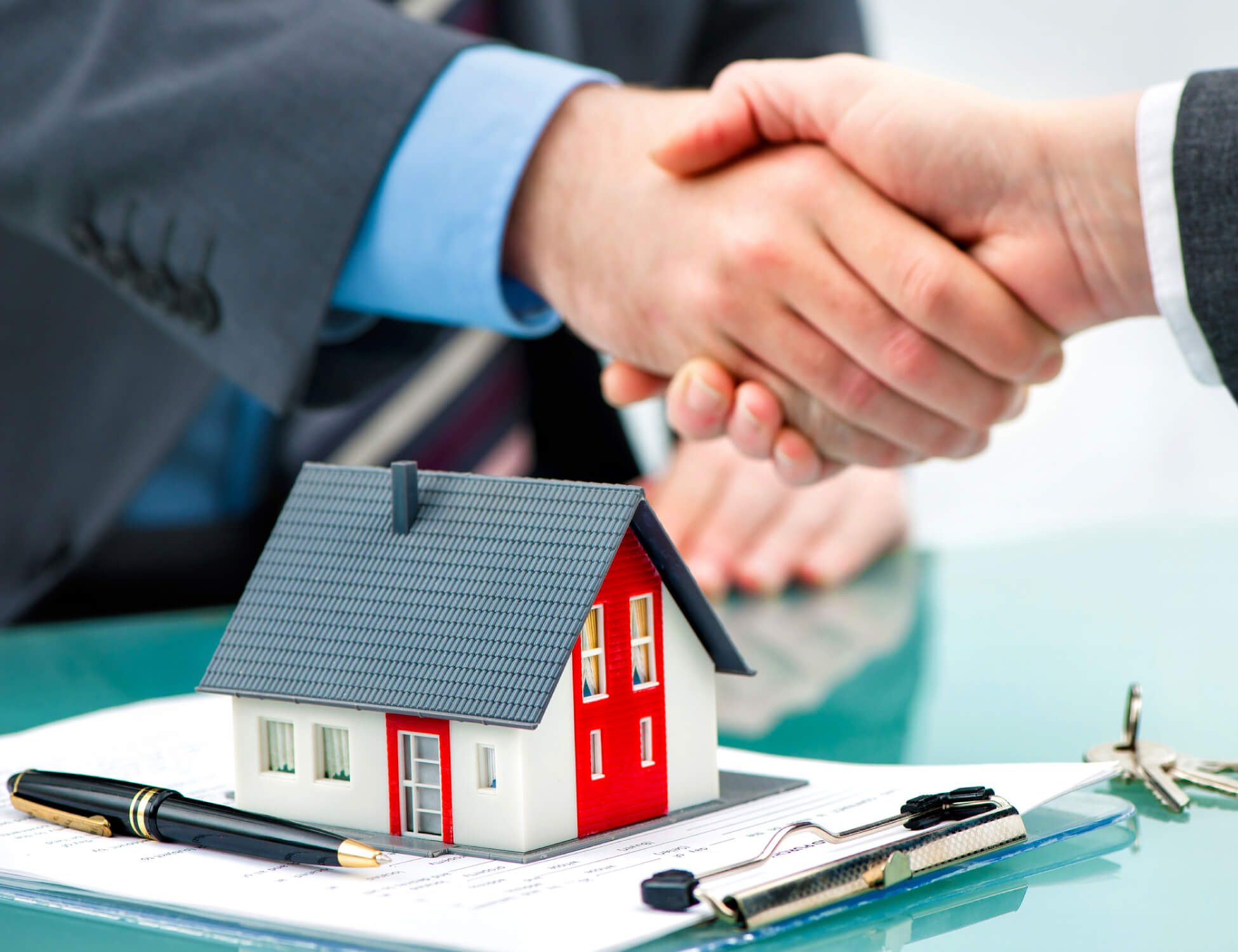 All of our team have hands-on experience managing the construction and inspection of new build homes. To be a professional snagger at Cumbria Snagging you must have at least one of the following: